Sit back, Relax and Enjoy
Escaping to your own peaceful, private sanctuary filled with pure relaxation. Now imagine your private sanctuary that also benefits your mind, body and soul, within reach of your backyard!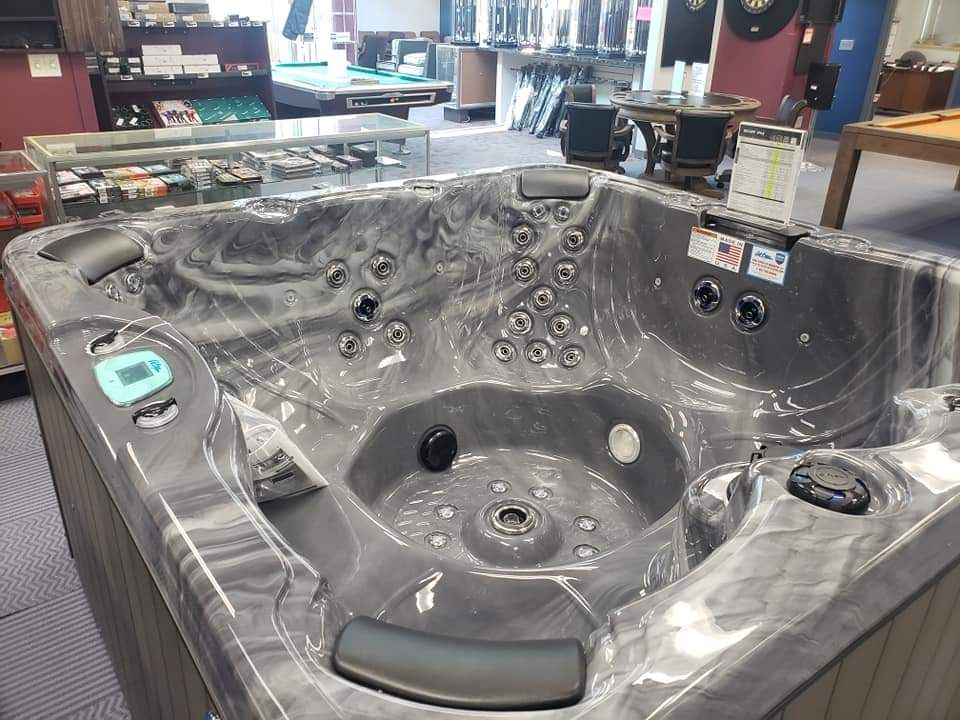 We have a large selection of Cal Spas and Leisure Time Chemical plus Covers, Cover Lifts and Steps visit our showroom.