Chilton Billiards is the leading distributor of pool tables, table games, game room furniture and hot tubs/spas in Wichita and the state of Kansas. Since 1946 we have provided quality products and customer service, and have built our reputation by being the best in the area.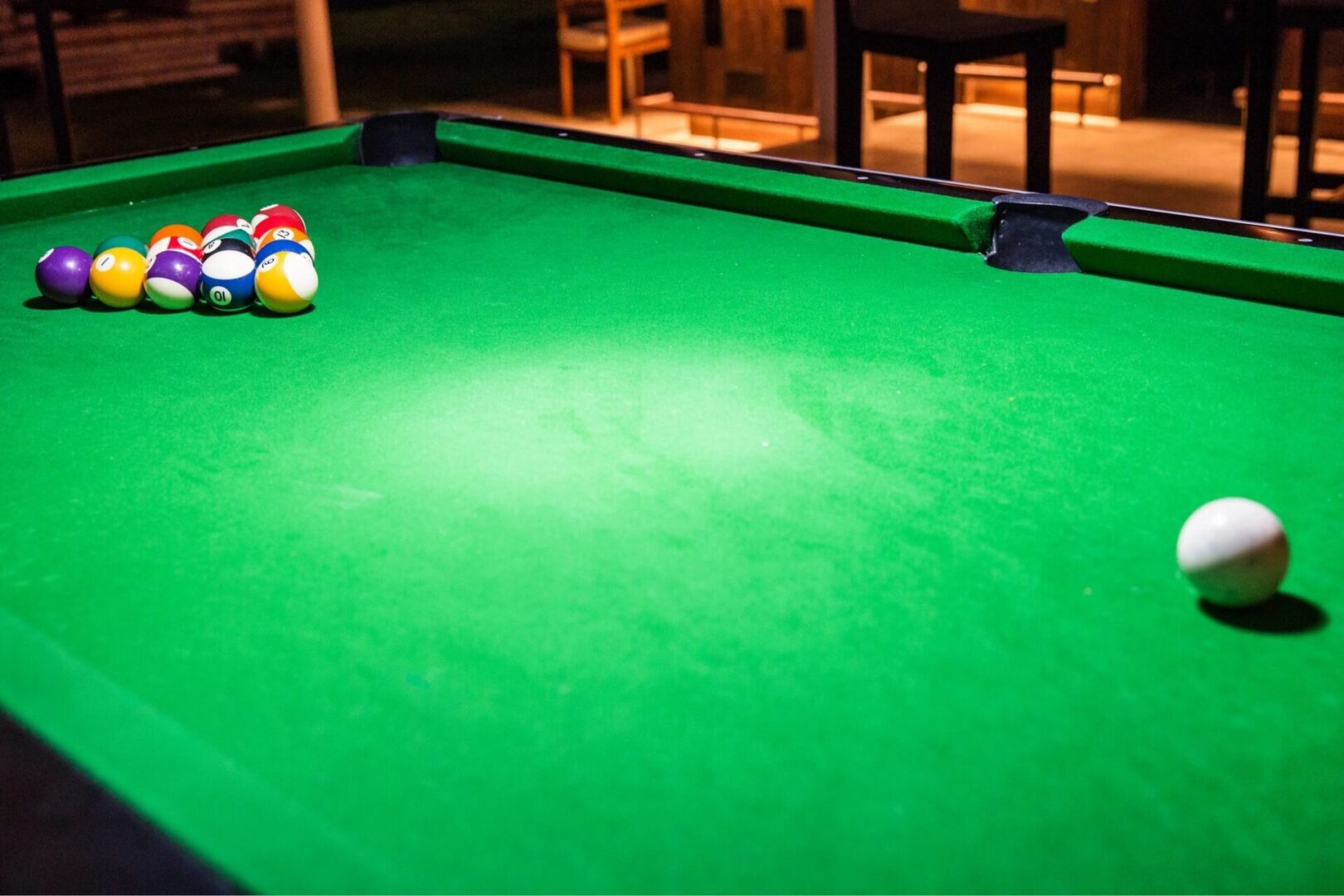 Pool Tables
We offer the latest models of slate pool tables from top manufacturers Brunswick, Legacy, and Valley-Dynamo. All tables are made from the finest materials, and many are available with a lifetime warranty.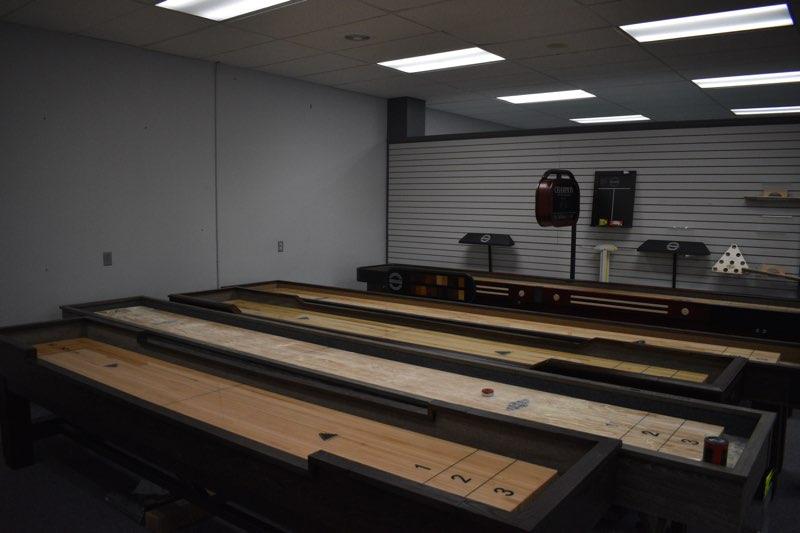 Shuffleboard Tables
Shuffleboard is more popular than ever, and we have the best tables in the industry from Brunswick, Champion, and Legacy.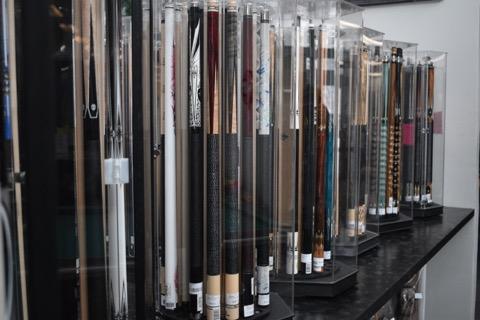 Game Room Accessories
We have everything you need to accessorize your game room – pool balls, cues, cue racks, ball racks, cue cases, table lights, chairs, bridgeheads, and more from top brands like Aramith, Brunswick, HJ Scott, Legacy, McDermott, Ram Lighting and Viking Cues.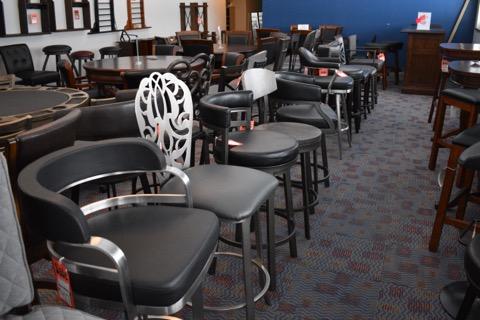 Bar Stools
We have numerous bar stools in a wide range of styles and materials from manufacturers like Brunswick, California House, Darafeev, Holland, Legacy. Whether you're looking for upholstered stools, seatback stools, with armrests, or without, we have what you're looking for.